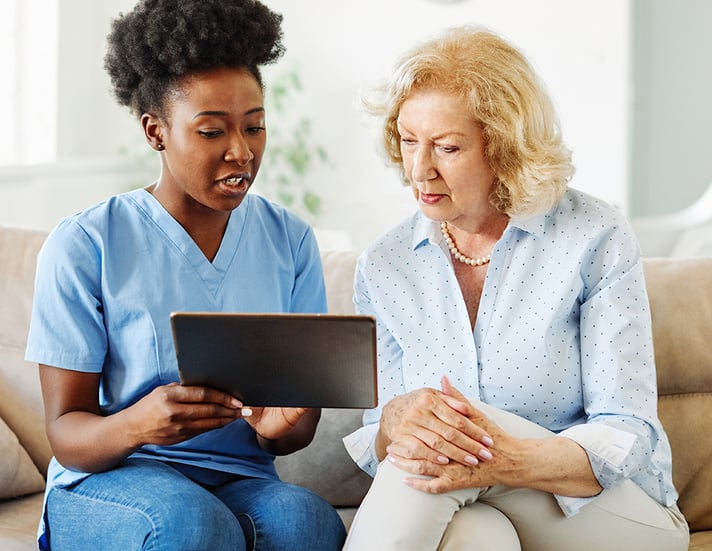 Track Visits and Duration Effortlessly
CareTime's EVV software provides compliance with the EVV Mandate in the CURES Act. It lowers payroll expenses and reduces time spent on administrative tasks. Our EVV solution can also be coupled with a full-suite home care software that covers scheduling, billing software, alerts, caregiver payroll, care plan tracking, and so much more.
CareTime's Electronic Visit Verification (EVV) and Telephony Software
CareTime's multi-technology electronic visit verification solution is a compliant EVV system for providers. Our EVV uses GPS, cell phone, and telephony technologies. A few other features, like fixed-based and voice-bot, are available upon request.
Multiple Technologies for EVV
Visit Notes, Details, and Tasks
Integrate with Other Software
EVV: Track Visits and Duration Effortlessly
Offline Visits: No Service Area Visits
Multilingual: English and Spanish
Voice Verification for Extra Security
Creates Billing and Payroll Data Automatically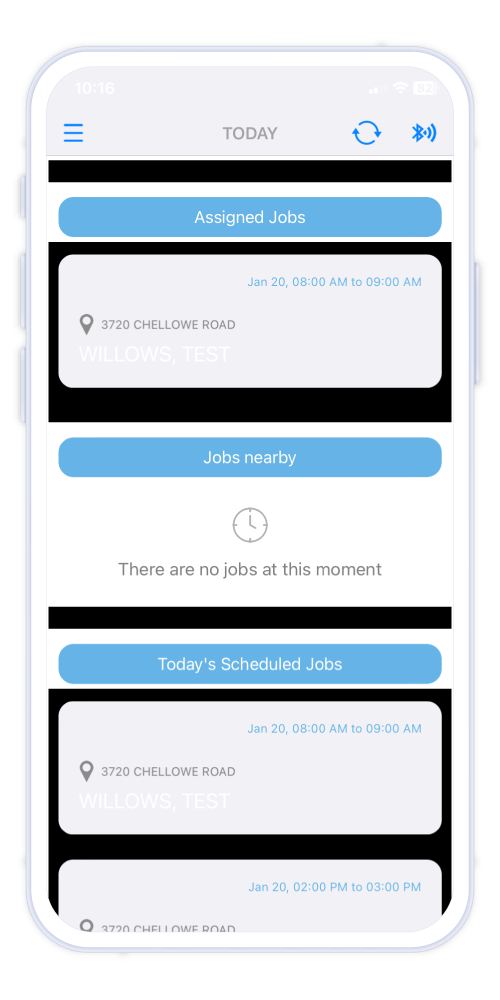 Who Benefits From Our EVV Software?
EVV for Providers & Consumer-Directed Care
Multi-technology, user-friendly electronic visit verification software created for providers and consumer directed care.
EVV for States
Our fully-capable and reliable system is built to be a state-compliant EVV. States can either use our system or request a customized EVV solution developed for their specific needs. CareTime has been approved and used in many states by thousands of users.
EVV for Payers & MCOs
Gain insights into the accuracy, expected reimbursements, and real-time visits with our EVV solution for payers.
Get EVV Compliant in Minutes!