CONTACT SUPPORT
Our support team is ready to assist with any questions you have.
Have you explored CareTime Academy?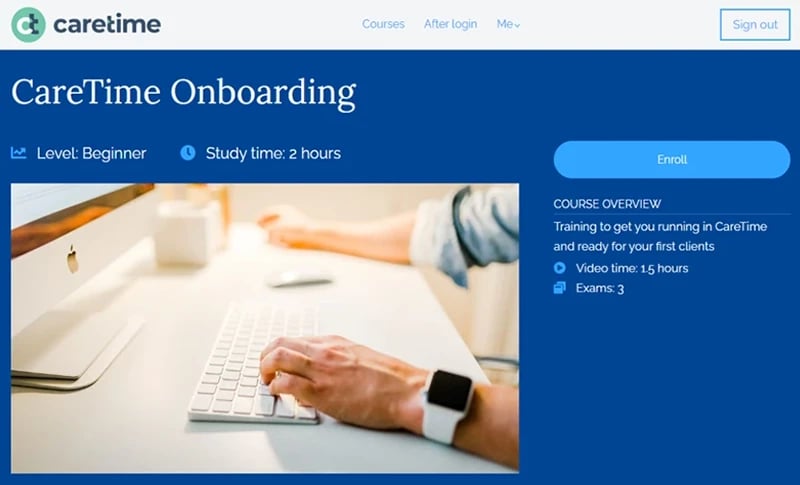 CareTime Academy is CareTime's training academy which provides full onboarding training for agency owners and administrative staff to explore.
Video training course on the basics of CareTime


On-demand, self-paced training


If you'd like to receive access to CareTime Academy, please email: support@caretime.net.