CareTime Payments
Manage payment processing from the same platform empowering the rest of your agency with efficiencies and accountability.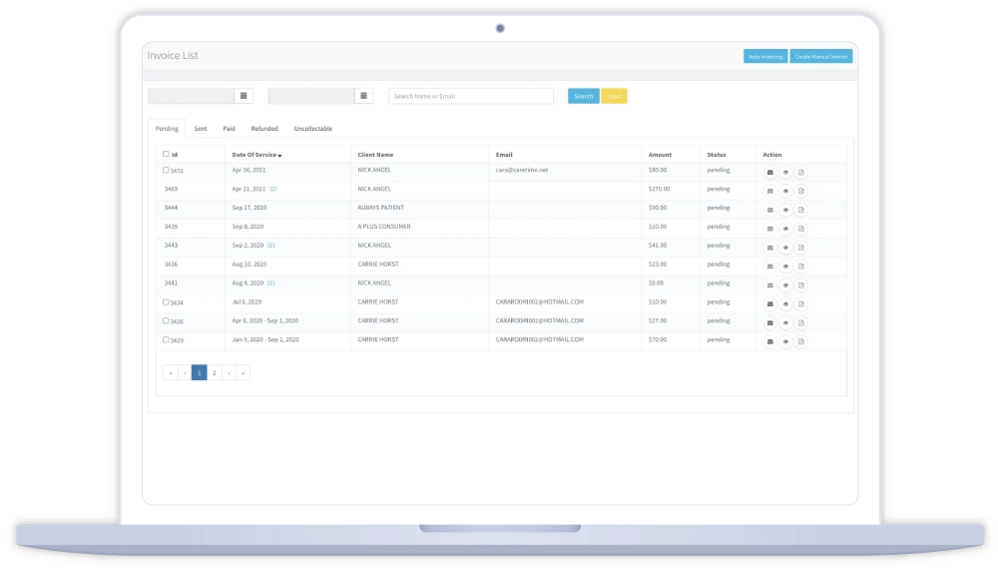 Return Time to Your Day
CareTime Payments is integrated directly into the CareTime platform – simplifying the private payment experience for your customers and caregivers. Consolidate your payments ecosystem, accept multiple forms of payment, even schedule recurring payments. Designed to simplify and free up hours to focus on growing your agency.
Get Paid Quicker
No need to wait on slow forms of payment like checks in the mail. Streamline the private payment experience by empowering customers to pay online, in the field – anywhere, the way they want to pay.
Grow Your Business
Watch your agency grow when you provide faster, more convenient payment options. CareTime is designed to grow with your agency through its transparent pricing and robust technology, saving you time and simplifying your payments experience so you can focus on the needs of your agency and customers.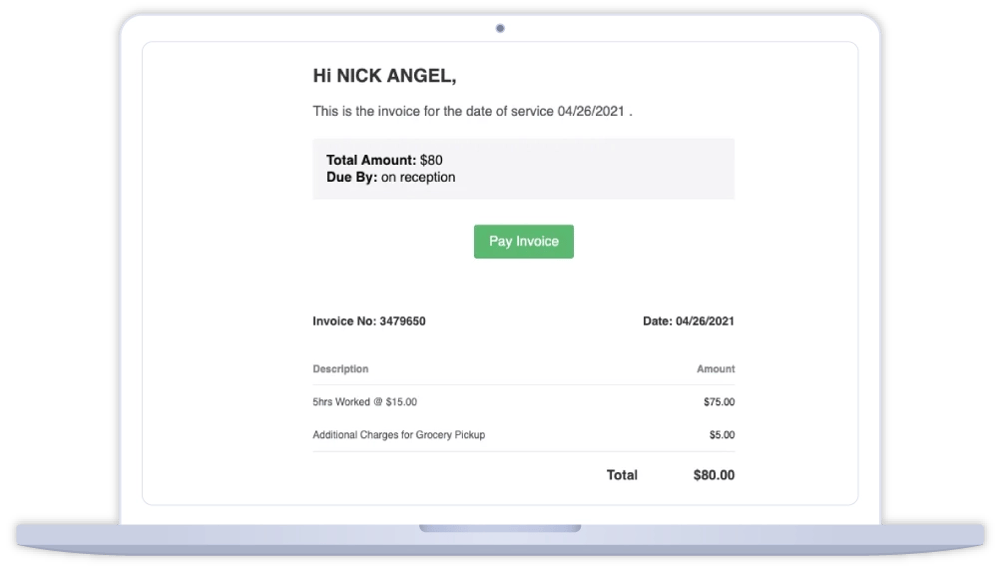 Flexible Payment Options
With credit, debit, and ACH processing, you can accept payments anytime and anywhere. Whether in-home, online, or over the phone, CareTime Payments is the simplified payments experience designed with your agency and customers in mind.
Worry Free Recordkeeping
Detailed reporting and robust analytics allow you to effortlessly find any transaction or deposit and drill down. See all private pay history with the ability to export for all your accounting and bookkeeping needs.
ENHANCED CUSTOMER EXPERIENCE WHILE SIMPLIFYING PAYMENTS
Benefits of CareTime Payments
Ready to scale up? Get in touch with us today.