CareTime's CarePortal
CarePortal allows agency employees, caregivers, consumers and family members to take charge. They are able to participate in adding, editing, and approving timecards among many other valuable features.
Facilitated Communication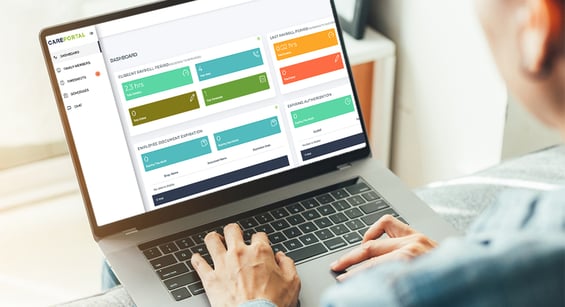 Caregivers
Approve or deny timecard edits
See scheduled shifts
View scheduled and completed shifts

Timecard edit approval:

if a consumer added or edited a timecard, the employee will receive a notification and see the changes made. The employee then has the option of approving or denying the changes—an optional text field is provided.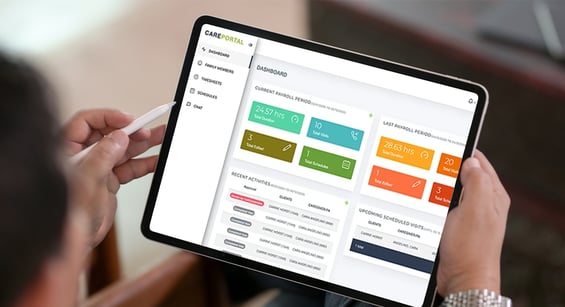 Agency Employees
Add, edit, and approve timecards
View the list of consumers and caregivers
Set configurations for users such as the ability to add or edit timecards
View all scheduled shifts
Chat with consumers or caregivers
See the status of a timecard: waiting for approval, approved, denied

Schedules:

the Schedules tab will show shifts scheduled. You can view it by day, week, or month. Click the green dot or text to open a detailed view of that shift.

Chat:

all users can message one another. This includes agency employees, clients, caregivers, and family members. We can easily disable this function for you if you do not wish to receive messages.
Ready to scale up? Get in touch with us today.