Surviving Audits in Home Care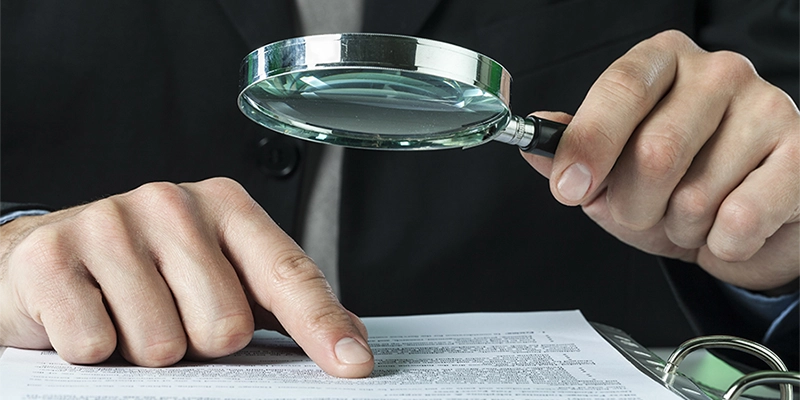 No one wants to hear the dreaded words, "you're being audited". What exactly is an audit and why would you be chosen for one? Do not panic, there could be a simple explanation.
What is an Audit?
An audit is an inspection of an individual or an organization's financial accounts. The Centers for Medicare & Medicaid Services (CMS) hire unified program integrity contractors (UPICs) to audit and investigate home health agencies. A UPIC may send a letter requesting documents, call, or show up to your business unannounced to ask for the records in question. If you are unsure that they are really UPIC employees, ask to see their badges.
Why Would I be Chosen for an Audit?
Things that trigger an audit include questionable data or allegations made by others. For example, if someone claims that their home care bill increased drastically for no reason at all or if an employee states that someone is receiving care that they shouldn't be. Maybe there was a new regulation put in place that your employees did not implement or a new employee made billing mistakes. There can be a simple, easy-to-fix solution.
How to be Audit-Proof
Document everything. It is as simple as that. Using real-time data, record everything your employees have done. You must have a record of care that matches the billing for it. The best way to do this is by implementing software that can do it all for you. The best home care software is capable of documenting, recording, and billing in a snap. They track employees using electronic visit verification, have a place to record notes for each visit, and process claims using all of that data.
Use CareTime
CareTime is a web-based home care software company for home health, home care, hospice, and other healthcare organizations. We help you manage schedules, take back control of time, track caregivers, cut expenses, and generate more revenue. CareTime's electronic visit verification (EVV) can be used by itself or with the other features in CareTime. CareTime will document everything you need for an audit so you can sleep better at night.
Get Awesome Content Delivered Straight to Your Inbox!
Posts by topic