CareTime Receives EVV Certification in Ohio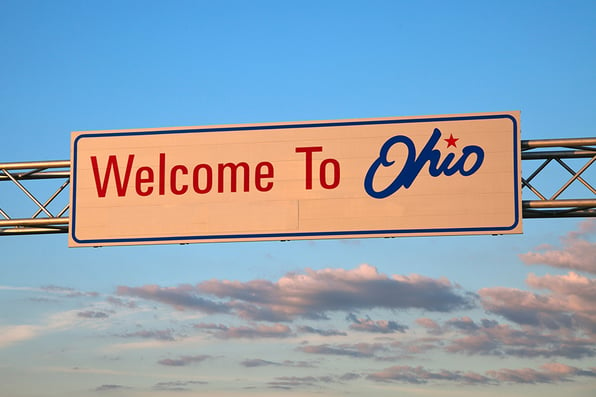 Home Health Software Company Processes More Than 12 Million Electronic Visit Verifications Annually
WINTER GARDEN, Fla. – February 24, 2020 – CareTime, a leading software company for the home health industry, today announced its certification as an alternative Electronic Visit Verification (EVV) vendor in the state of Ohio.
To receive accreditation, CareTime demonstrated the capabilities of its EVV system as meeting the standards set forth by the Ohio Department of Medicaid, a certification process unique to that state. CareTime has home care agency customers in 35 states and has offered home care software services to Ohio-based home care agencies since 2014.
"CareTime is increasingly a top choice for home care software across the country, and we're gratified to serve our Ohio clients in this way with solutions that provide compliance as well as increased efficiency," said Jared Schneider, CEO of CareTime. "This certification is a major milestone following a rigorous evaluation."
As part of the 21st Century Cures Act, which was signed into law in 2016, EVV was mandated to verify that home care recipients receive care at their home in order to provide proof for billing and to combat fraud.
The state of Ohio has a contracted EVV aggregator that accepts data from different EVV vendors. All EVV vendors operating in the state must be certified by the Ohio Department of Medicaid. Home care providers can select any approved EVV vendor to maintain compliance with the mandate.
To learn more about CareTime's EVV capabilities for providers, payers, MCOs, and states, visit caretime.us.
About CareTime
CareTime is a powerful, cloud-based home care software that intuitively manages scheduling, billing, payroll, and documentation, provides electronic visit verification (EVV) through GPS and telephony, and is a communication tool for both the agencies and their clients, among many other features. CareTime saves thousands of hours and thousands of dollars every month for its more than 12,000 users. Find more information at www.caretime.us.
Get Awesome Content Delivered Straight to Your Inbox!
Posts by topic