Home Care Insider Series
Every Home Care Business has a story to share.
Enjoy this NEW series featuring home care businesses that have turned their passion into a thriving business.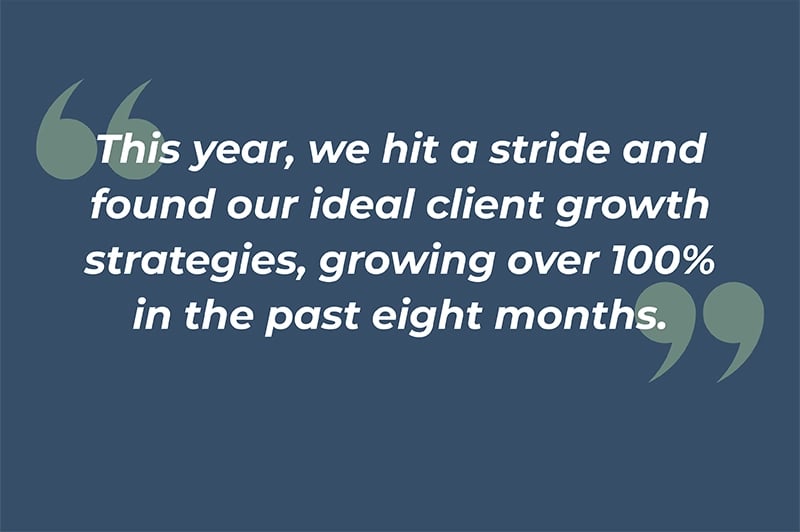 Jeff Mannel, Founder & CEO of Atlee Care
We had the pleasure of sitting down with
Jeff Mannel, Founder and CEO of
Atlee Care in Denver, Colorado. He
runs a home care registry focused on
providing quality care to seniors in the
area. We'll share with you a bit about
Jeff's success and tricks of the trade.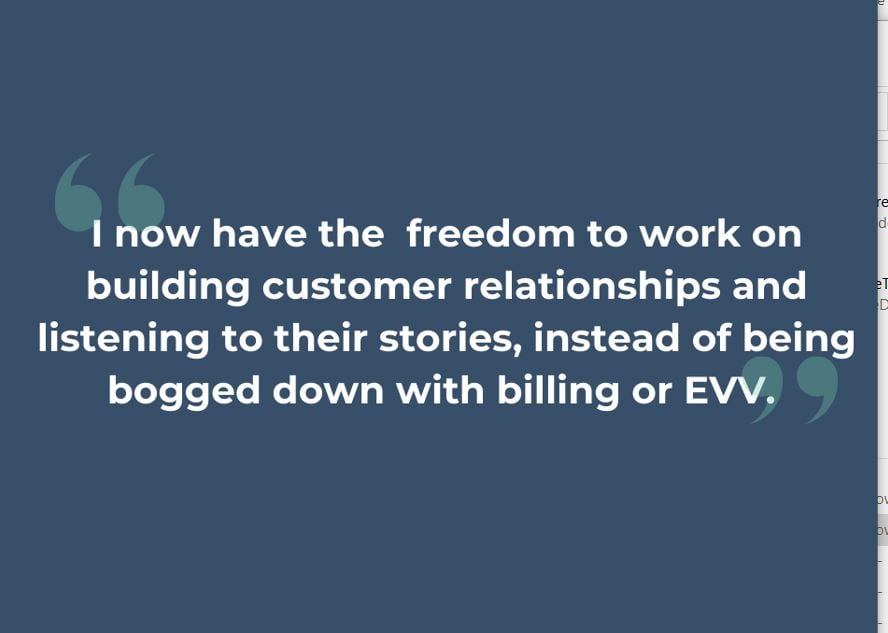 Dr. Malik, Co-Founder of America A Care
Dr. Malik shares his agency's secrets to success with CareTime as his team's secret weapon and how the platform frees up his time.